Poverty 'prominent' in mental health, revisits addictions emergency services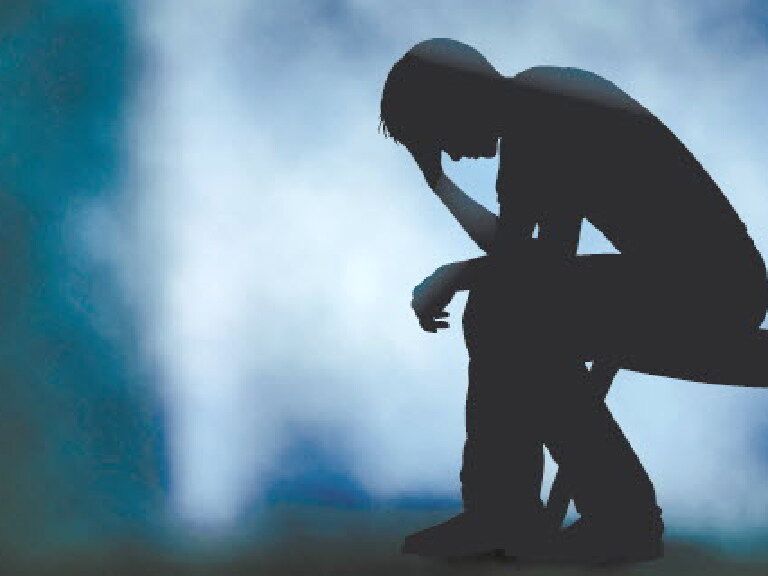 More than 1,900 visits to SAH between April 2021 and December 2021 with such a diagnosis
Content of the article
Homelessness and housing insecurity remain "significant" factors contributing to mental health and addictions-related revisits and readmissions to the Sault area hospital emergency department, according to a report.
Content of the article
Between April 2021 and December 2021, 1,912 hospital emergency room visits with a mental health and substance abuse diagnosis were reported, according to the HSA's Quality Committee. A review of the most common reasons for such visits during this time include substance use and anxiety disorders, committee member Mia Carella told the hospital board recently.
"The readmission rate is well within the guideline range," Carella said. "So that was really great to hear."
Reducing mental health and addictions emergency room visits is a goal included in the Sault Area Hospital's 2022-25 strategic plan, unveiled in late April. Part of the hospital's integrated health care approach outlined in the draft is to implement a model of mental health and addictions care, and an environment that "is evidence driven evidence-based, deliberately promotes safety and embraces diversity, equity and inclusiveness".
Statistics show that mental health and addiction issues in Sault Ste. Marie and area continue their upward trend, which HSA officials want to see reversed, and say more needs to be done as the number of opioid-related deaths increases.
Visits to regional opioid-related EDs continue to increase with nearly 250 in 2021. In the same year, preliminary data through September 30, 2021 shows that there were nearly 50 opioid-related deaths in Algoma. Data represent all deaths where opioid poisoning was considered to have contributed to the cause of death.
Content of the article
Algoma has higher death rates from opioid poisoning compared to provincial statistics. In mid-May, Algoma Public Health issued a statement warning anyone who uses illicit drugs to take "extra precautions" due to an increase in opioid-related EMS calls and opioid-related emergency room visits in Algoma.
Additional funding was recently received for the Addiction Medicine Consult Team and Rapid Access Addiction Medicine which the report says will result in increased hours and expanded services, and support has been secured for assist in the development and implementation of remote care monitoring designed to assist clients and patients in self-monitoring and "precise navigation" of the system.
The quality committee also notes that the hospital's alternate level of care rate is "outside the guideline band", impacted by limited access to long shift care beds due to changes in nursing practices. infection control.
"We are making improvements with our Alternate Level of Care rate," Carella said, adding that there has been a "revitalization" of the Hard to Serve committee to help transition complex patients into appropriate living environments.
Sault Ste. Average length of stay "performance" at Marie's main health facility is slightly above target, with a "slight spike" in readmissions, according to the report.
However, this is not always directly related to a diagnosis of chronic obstructive pulmonary disease. For example, admission for elective surgery would be included.
Average length of stay and readmission rates for congestive heart failure are currently "better than target," Carella said.
"Work is underway to improve documentation to ensure data accuracy," she added.
On Twitter: @JeffreyOugler